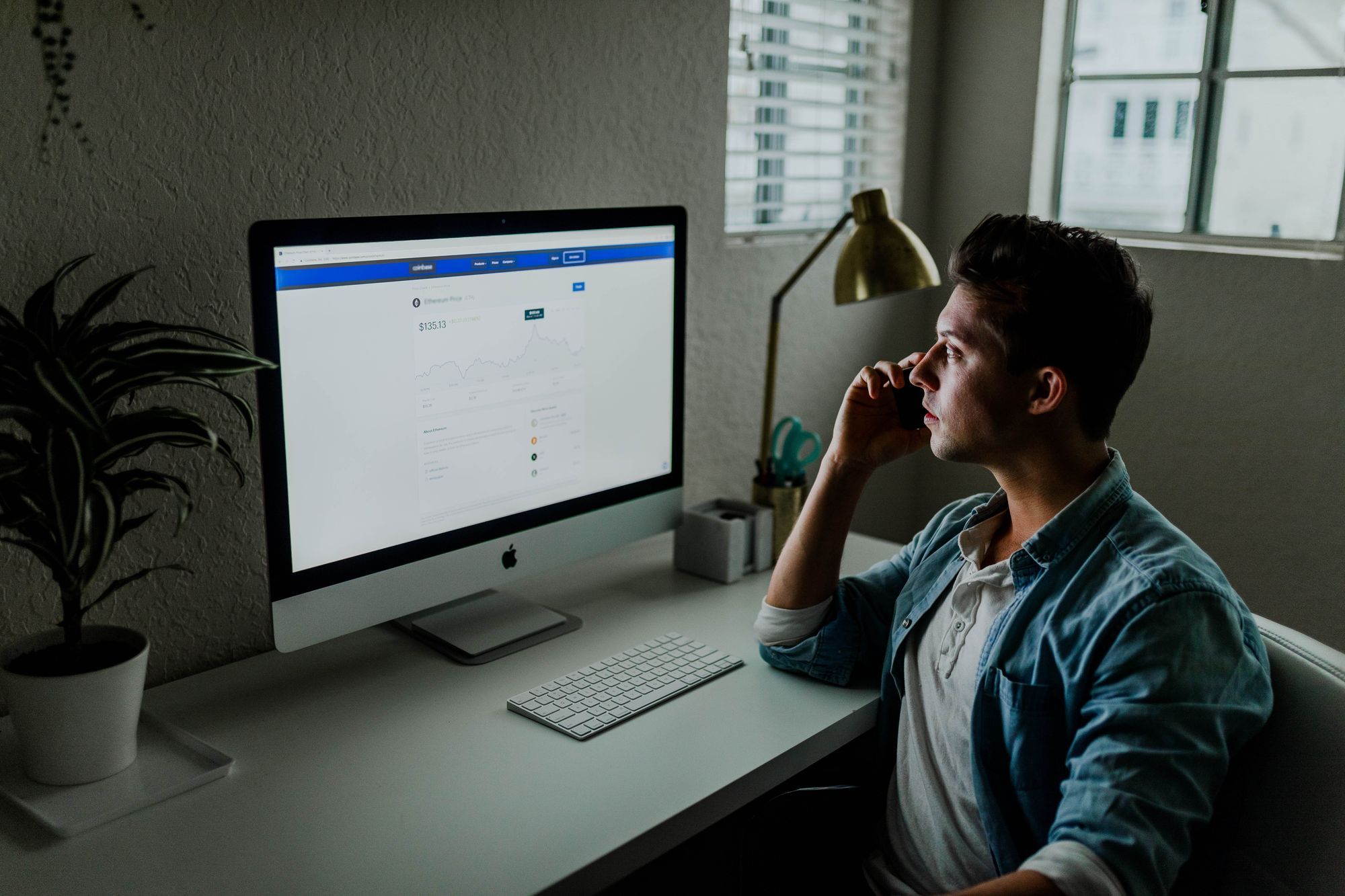 Monthly Recurring Revenue (MRR) is the most important metric for SaaS business. Since it is recurring, it indicates the stability of the business.
MRR Calculation
MRR is calculated by establishing the normalized monthly subscription revenue. If the customer is paying monthly then it is simply the total paid each month for all their subscriptions. If they are paying annually then you need to divide the Annual Recurring Revenue (ARR) by 12. Likewise if its weekly then multiply by 52 and divide by 12 and for daily just multiply by 365 (or 365.25 if you want to be really accurate) and divide by 12.
To be accurate you should exclude non-recurring payments like setup charges and discounts. In addition, all foreign currency subscriptions should be converted into your home currency.  
MRR Movement
There are five main factors which affect the Monthly Recurring Revenue (MRR). These are often referred to as MRR Movement.
New Subscriptions
This is when a new or existing customer starts a new active subscription or upgrades from a free or trial subscriptions to a paid subscription.
Expansion
When a customer upgrades an existing paid subscription to a more expensive plan, increases the quantity, increases the price paid per unit (through a price increase or a decreased discount) or add additional subscriptions then this is considered an expansion.
Contractions
This is the opposite of expansion. When a customer downgrades to a cheaper plan, decreases the quantity, decreases the price paid per unit (through a price decrease or a increased discount) or cancels an additional subscription then this is considered a contraction.
Churn
This represents the value of the lost MRR when a customer cancels (or fails to renew) their remaining paid subscriptions.
Reactivation's
Sometimes a previously churned customer decides to start a new paid subscription. In this case since they were a previous customer they are considered as a reactivated customer.